WONDERING IF YOU SHOULD BE TAKING VITAMINS? Unsure of which ones you need for optimal health, and what levels are safe? You're not alone. Many people's health issues could be improved with vitamins―if they only knew how to use them. In The Vitamin Solution, Drs. Romy Block and Arielle Levitan provide a common-sense, medically sound approach to using vitamins to improve your diet, exercise plan, and overall health. In clear, accessible, language, they explain which vitamins and supplements can be helpful, which can be harmful, and which are altogether unnecessary; explore health topics including migraine, hair loss, fatigue, irritable bowel syndrome, hot flashes, and more; and address preventive care, providing insights on topics such as screening tests, weight loss, and preserving memory. Illuminating and accessible, The Vitamin Solution is an indispensable guide to safely incorporating vitamins and supplements into any lifestyle―one that will leave readers educated, informed, and armed with simple, everyday strategies for bettering their health.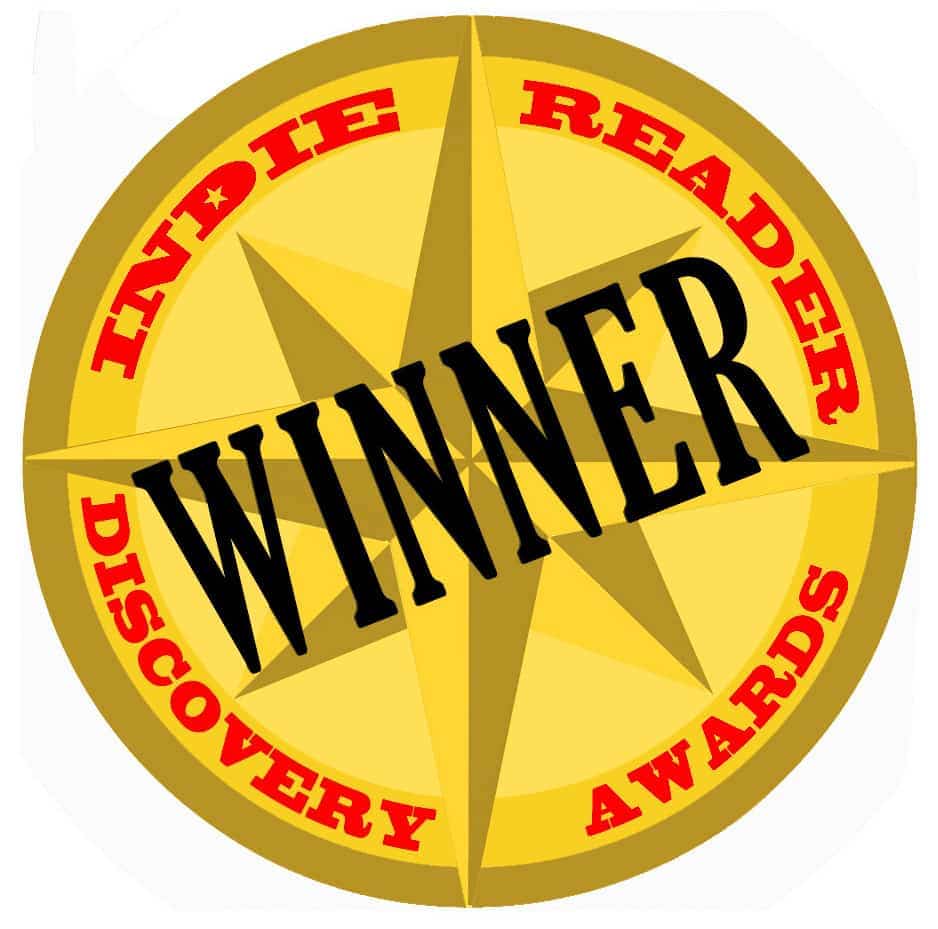 Independent Reader Discovery Awards – 2017
Winner – Health/Medicine Category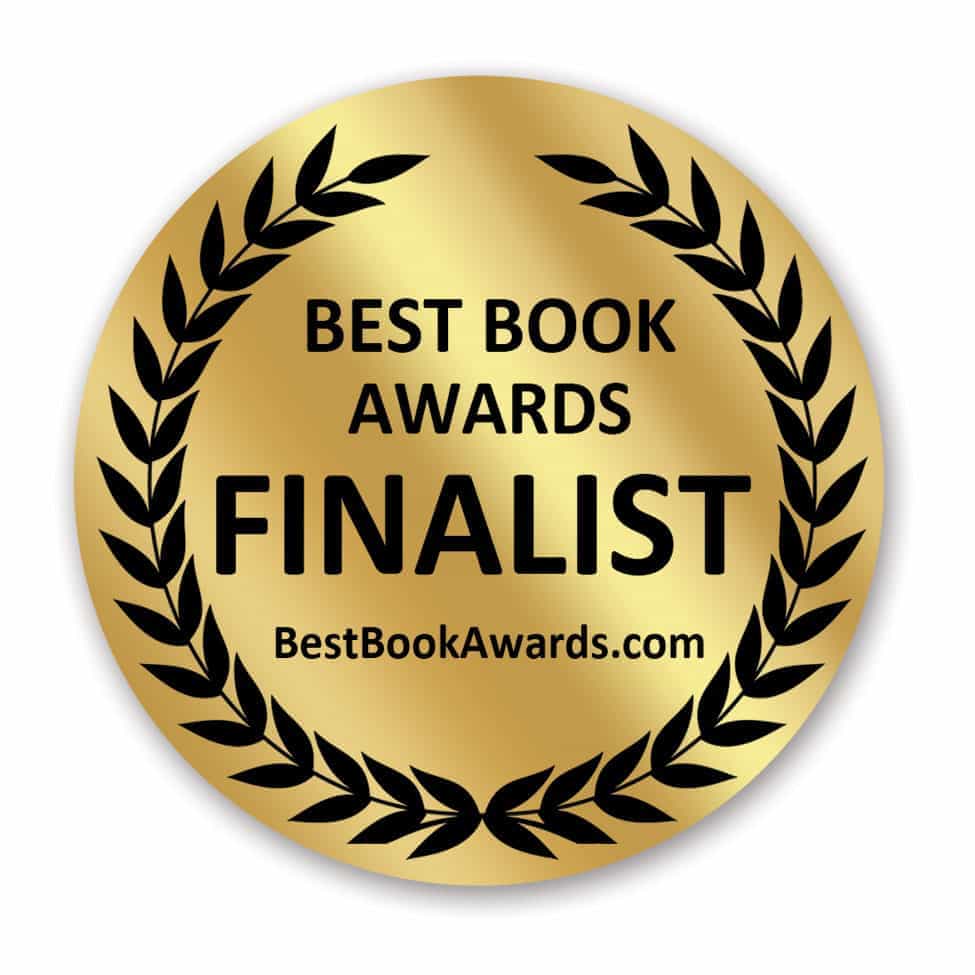 USA – Best Book Awards:
Health: Diet & Exercise, Finalist – 2016
Gold Winner – Health/Medicine/Nutrition Category

Reader's Favorite Awards – 2016:
Gold Medal Winner (Non-Fiction – Health – Medical)

The Beverly Hills Book Awards – 2016
Winner – Health Category
Winner – The President's Choice Award
The IPPY Awards – 2016
Independent Publishers Book Awards
Bronze Award – Health Category

2016 eLit Awards
Gold Medal –
Health/Medicine/Nutrition Category

National Indie Excellence Award
Finalist – Health Category
Romy Block, MD is a Board Certified Specialist in Endocrine and Metabolism medicine and the co-founder of Vous Vitamin LLC. She attended Tufts University and Tel Aviv University's Sackler School of Medicine. She completed residency training in Internal Medicine at Northshore – Long Island Jewish and did a fellowship in Endocrinology at New York University. She practices on the North Shore of Chicago, where she specializes in thyroid disorders, pituitary diseases and osteoporosis. She currently teaches residents and fellows.
Arielle Miller Levitan, MD is a Board Certified Internal Medicine Physician and the co-founder of Vous Vitamin LLC. She attended Stanford University and Northwestern University Medical School, and has served as Chief Medical Resident for the Northwestern University McGaw Medical Center's Evanston Hospital Program and as a Clinical Instructor for their medical school. She has a special interest in women's health and preventive medicine and currently practices general internal medicine on the North Shore of Chicago, where she teaches medical students on-site.