Welcome to the Vous Vitamin Press Room.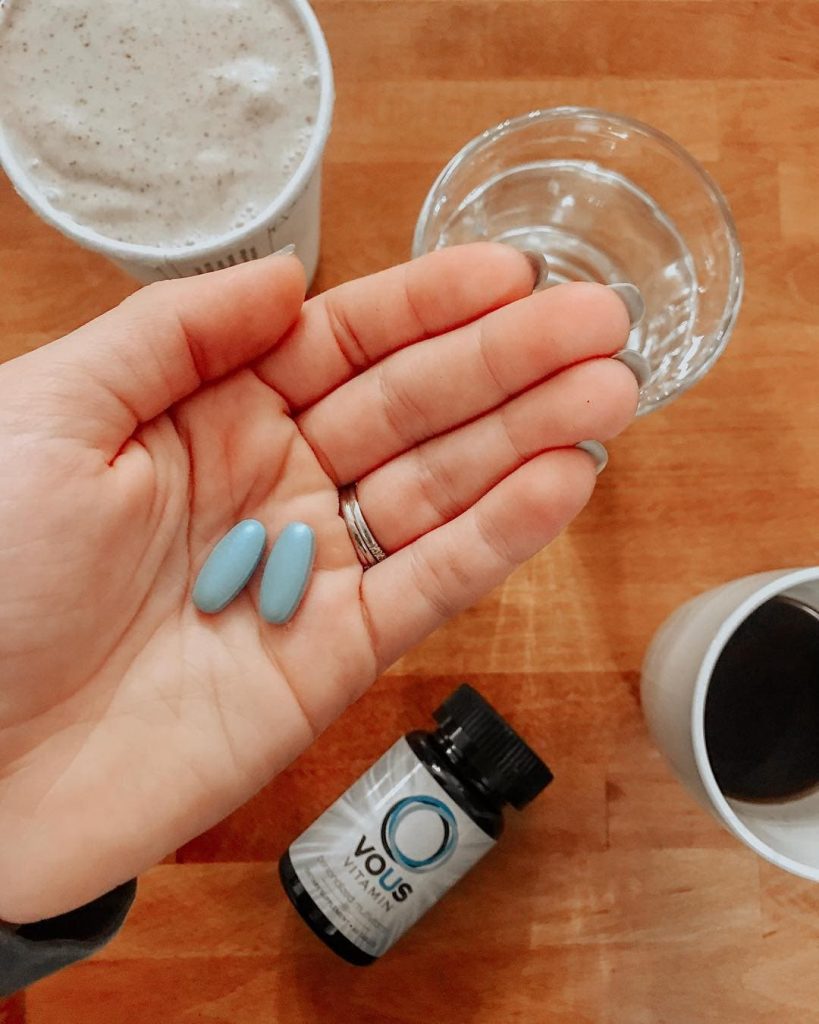 As women and doctors, we were
appalled at how many manufacturers
can and will put just about
anything in a capsule and claim its
health benefits without proof.
So we created our own vitamin company. A company built on quality, honesty and transparency. A company with all natural vitamin supplement products, customized to the unique health needs of each individual.
Your personalized vitamin blends and balances the nutrients that will benefit you– nothing more, nothing less. Just take twice daily–rather than a pack or pile of pills–and enjoy!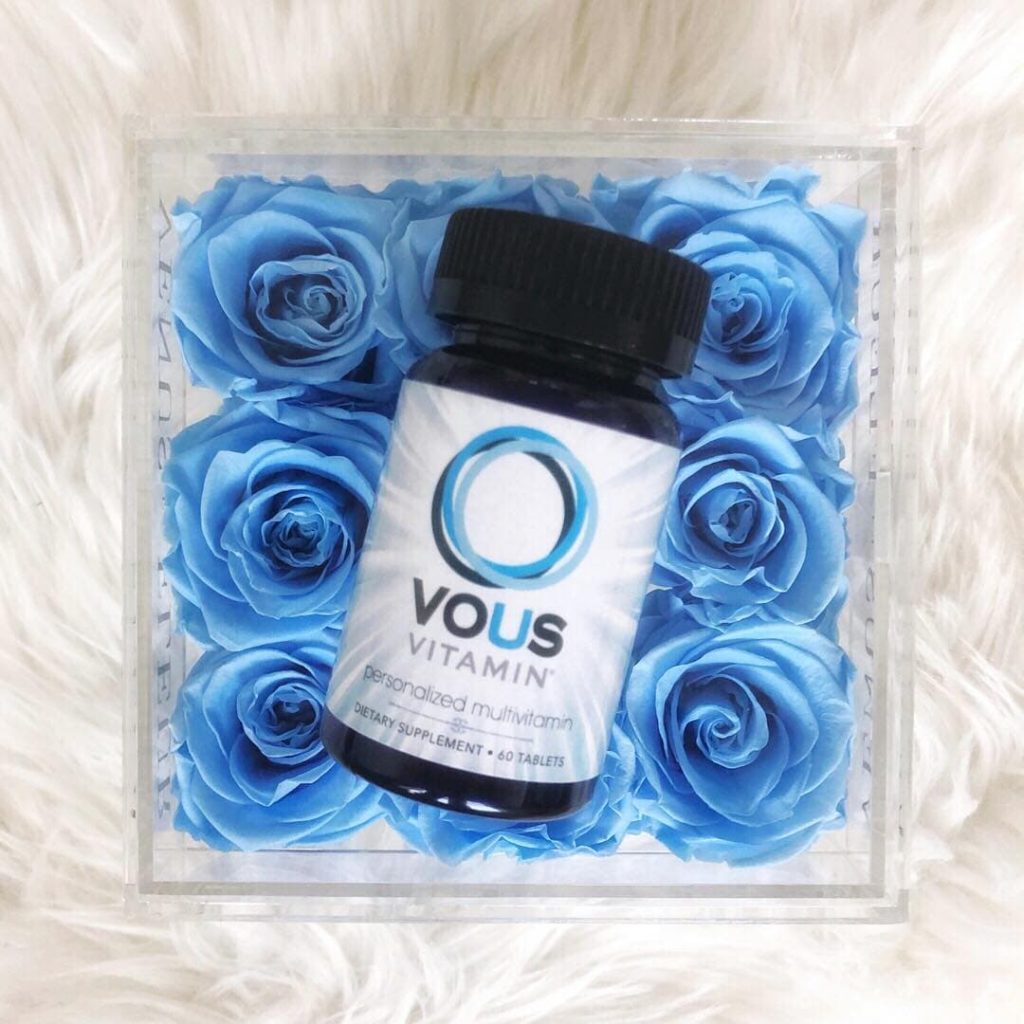 Request Trial of Products