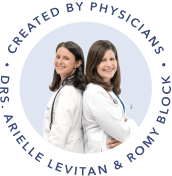 Meet Vous. A custom vitamin, made for you.
Take our physician-made quiz for a custom all-in-one vitamin that takes the guesswork out of managing your nutritional health.
Answer questions about yourself to help us find your custom vitamin.
Find out what our physicians recommend and learn why this combination's right for you.
Leave the refills to us. Subscribe and get your custom vitamins delivered to your door.
Learn more about health right from your inbox, or retake our quiz for a newly personalized vitamin that matches your changing needs.
Personalized for you and your lifestyle
Your nutritional needs are as unique as you are, so we combine effective doses of the things you need into a single, simple tablet.
Discover the range of people and lifestyles that Vous Vitamin has helped, then take our quiz to find your perfect daily vitamin.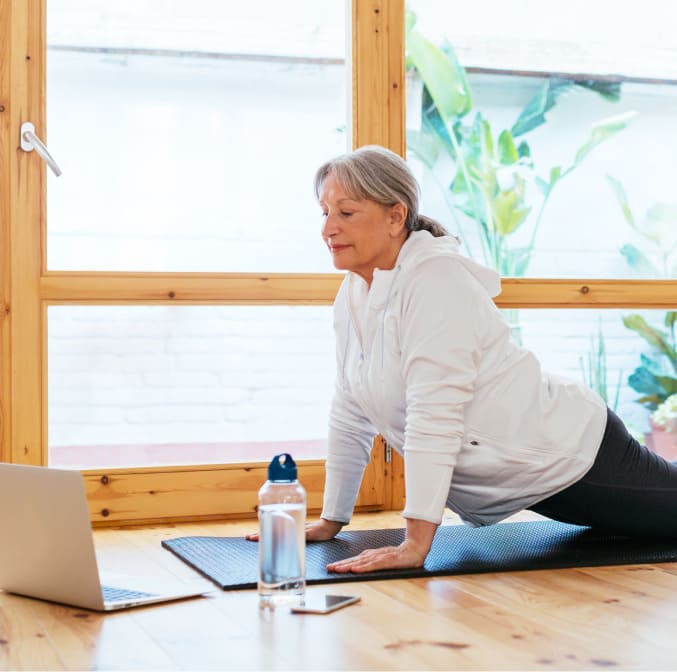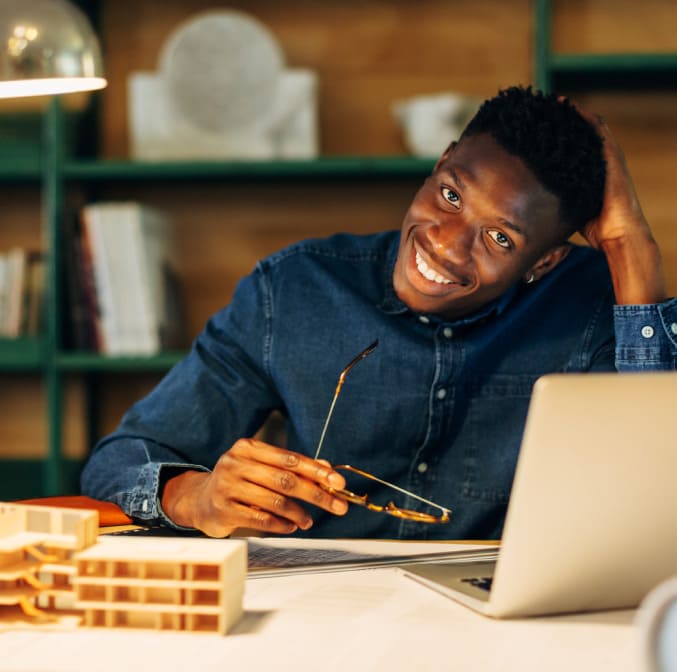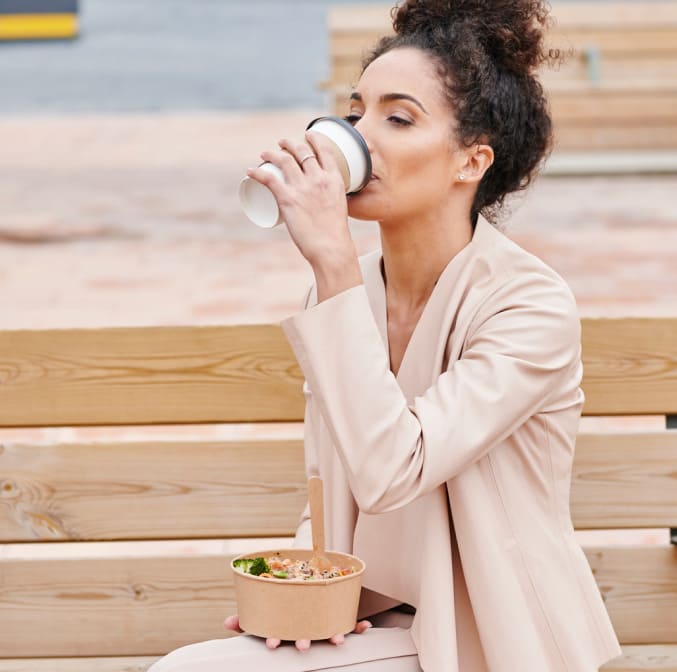 *A partial list of ingredients. Dosing levels are critically important to optimize the health effects of certain nutrients.

"I like Vous Vitamin because you only have to take one pill. Instead of vitamin packs with two to six pills, Vous Vitamin packs all of your recommended nutrients into one caplet that you take twice daily (you can take one pill in the morning and one at night, or take both at the same time)."

"Any health enthusiast will appreciate a gift card for this personal vitamin subscription. The service packages your recommended nutrients into one caplet that you take twice daily instead of cumbersome vitamin packs with multiple pills."

"If you're having trouble finding a vitamin that's tailor-made to fit your needs exactly, look to one you can customize to your liking—like this option developed by doctors."

"One of the biggest benefits to utilizing Vous Vitamin is that all of your needs are packed into one easy-to-swallow tablet. Vous Vitamin has created a line of products with varying ingredients and amounts."
BA – Stanford, MD – Northwestern
BS – Tufts, MD – Tel Aviv University
A physician-led approach to vitamins
Vous Vitamin takes a new, more personal approach to your unique health needs, powered by the research of co-founders and physicians Romy Block, MD, and Ariel Levitan, MD, as well as their decades of medical training and in-field expertise in endocrinology, metabolism, and preventative health. Good health is a journey, so our approach will continue to evolve as our findings do.

Simplify you daily vitamin routine  with a personalized tablet that's  made to meet your nutritional needs.
One tablet that does it all
Vous Vitamin combines your daily needs into a single tablet, take twice daily, putting an end to complicated routines  at a price that's up to five times lower per day than other leading vitamin packs.
Made with only what you need
Unlike off-the-shelf A-Z multivitamins  that contains generic doses based on vague demographics, we personalize your vitamin to only give you effective doses of nutrients you'll benefit from.
Leave researching and shopping for your nutritional needs up to our physicians and get recommended multivitamins delivered right to your door.

Michelle
Mother and Health Enthusiast
"I felt an energy boost within a few weeks."
I absolutely love my Vous Vitamin. Within a few weeks, I started to feel an energy boost throughout the day. More energy lead to more workouts. After a month of taking my Vous VItamin, I feel better and my overall health is better.

"I was able to get the right product for my body."

"My nails and hair are growing with unbelievable rate."
Formulated by physicians. 30-day money back guarantee.